The Girls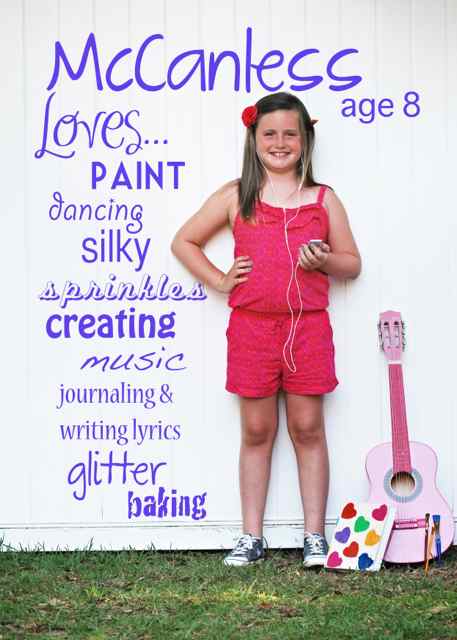 Lillie McCanless…born January 5, 2004…witty, artsy, free spirit that loves painting, dancing and glitter.   Night owl.  Strong willed, sometimes cuddly, always sassy…early walker, talker and reader. Histrionic. Bossy. Music lover and singer. NOT a morning person. Most precious brace face and freckles. Never listens to Daddy, and loves to pose for the camera. My little social butterfly.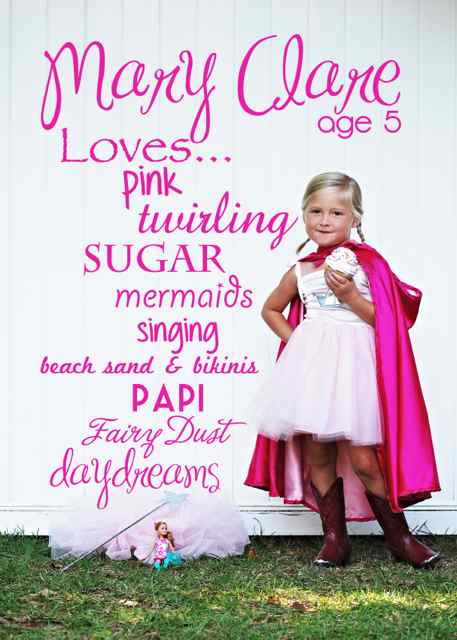 Mary Clare Blaylock Pennington…determined, strong, so friendly, so full of life.  Tiny body, big personality.  Spunky. Loves to chat with everyone.  Loves to cuddle with Mommy. Content, frilly, bossy.   Loves her big sister, her paci and her mommy.  Has a MAJOR sweet tooth.  Independent. Most precious chubby cheeks and gap grin. Knows exactly what she wants and how to get it. My sweetheart, born June 27, 2007 with half of a heart.  Ironically, there is nothing half-hearted about her, except her heart, that is.
11 Comments
Leave a Comment
You must be logged in to post a comment.