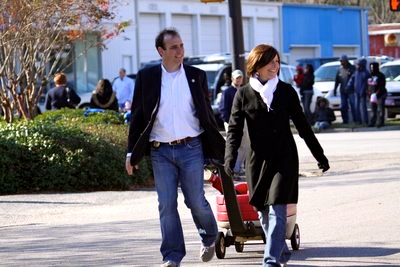 2011 Hartsville Christmas Parade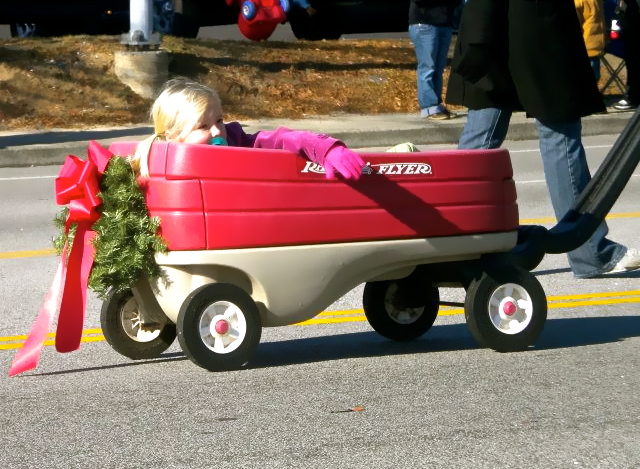 Mel and I pulled MC in the wagon again this year in the parade.  She was quite a ham, as usual!  And…I made it!  I was determined to walk the entire parade again this year, and I did it!  It was so much fun.  I wasn't even tired at the end!  (Ha! Take that chemo!)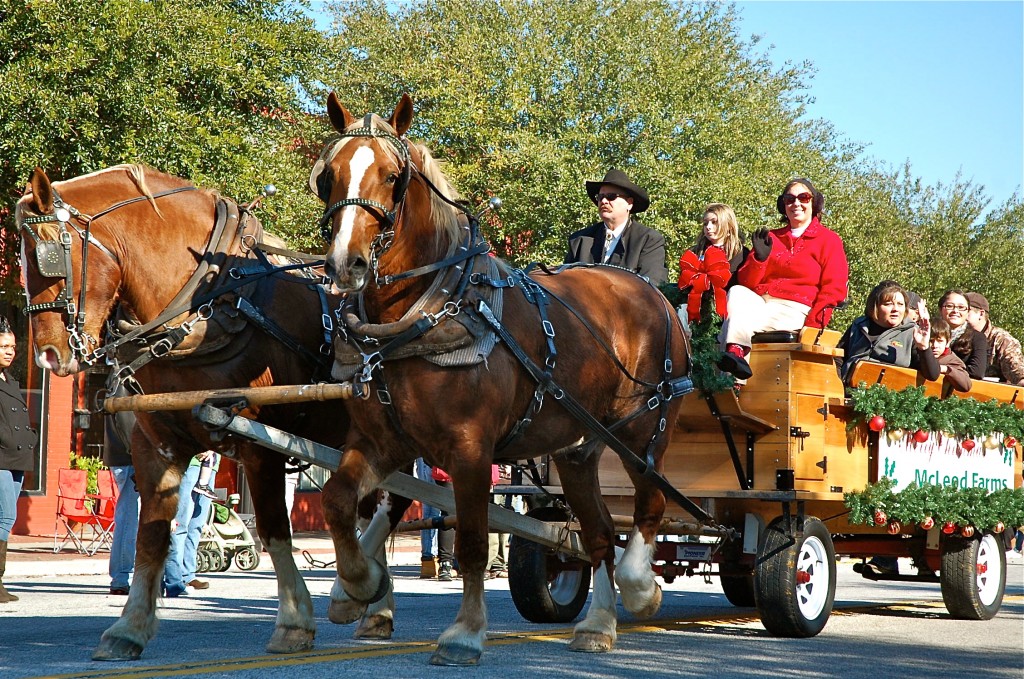 After we walked the parade route, we walked back to find our family so we could watch the parade and see McCanless on her Dizzy Dancin' float.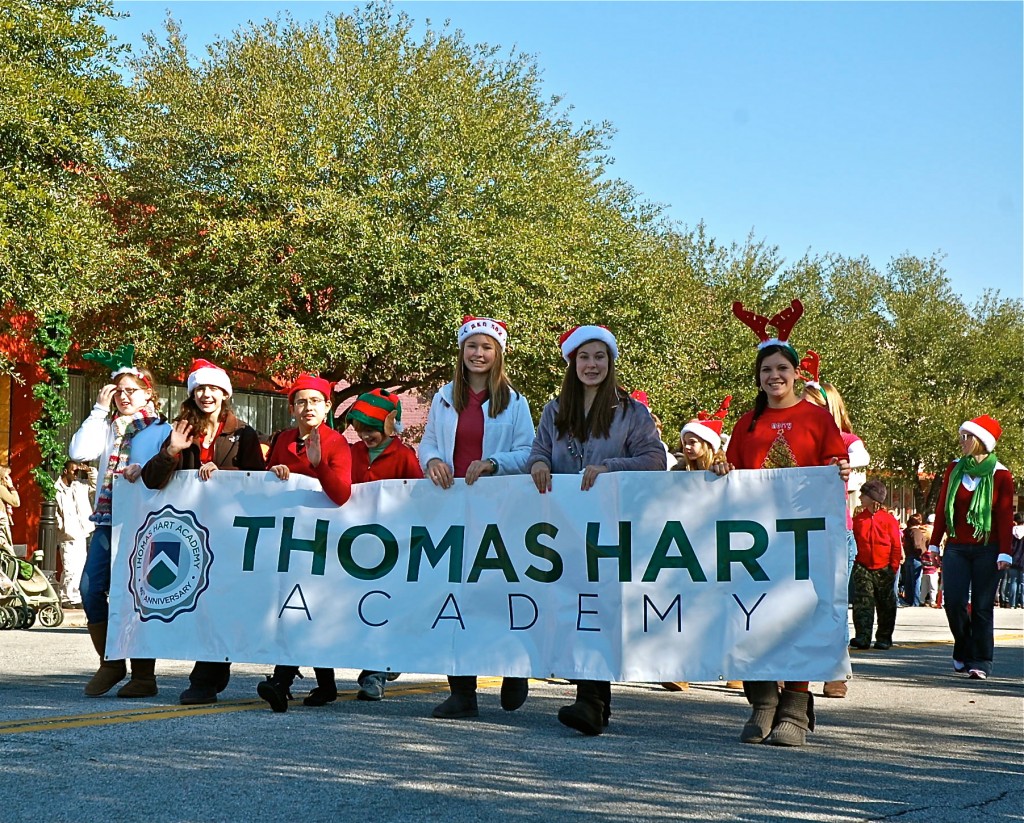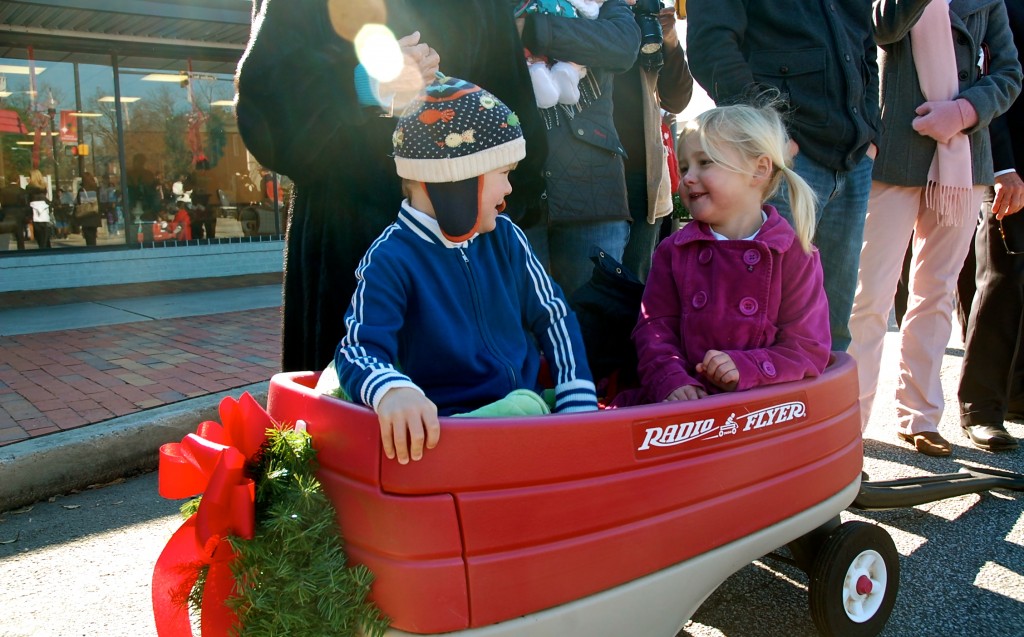 These two…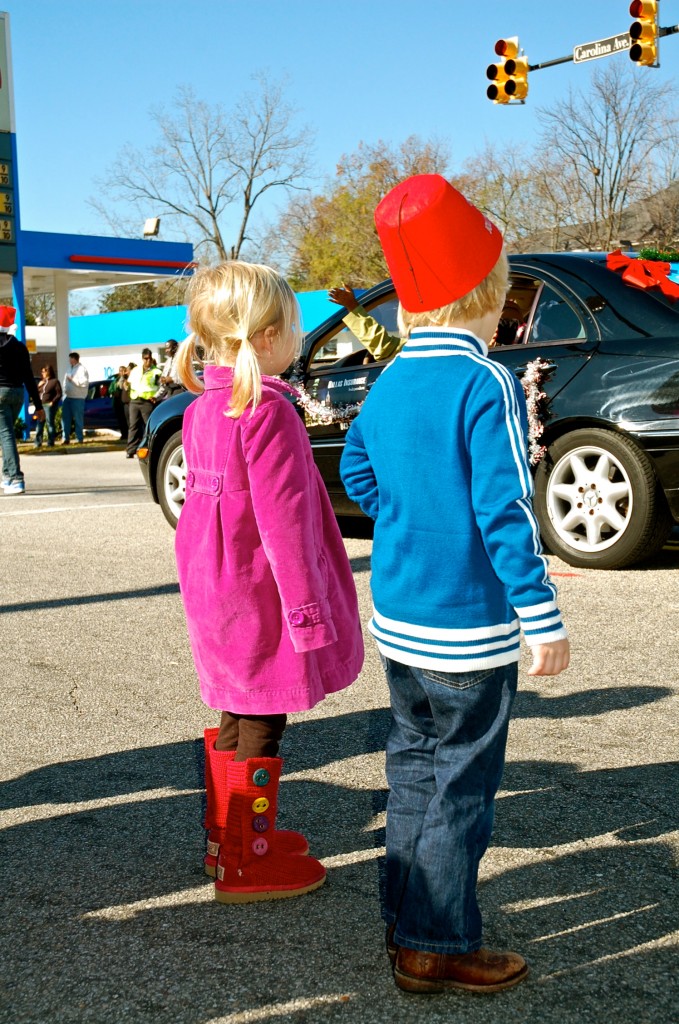 When Reese got this hat, MC asked him if he was graduating.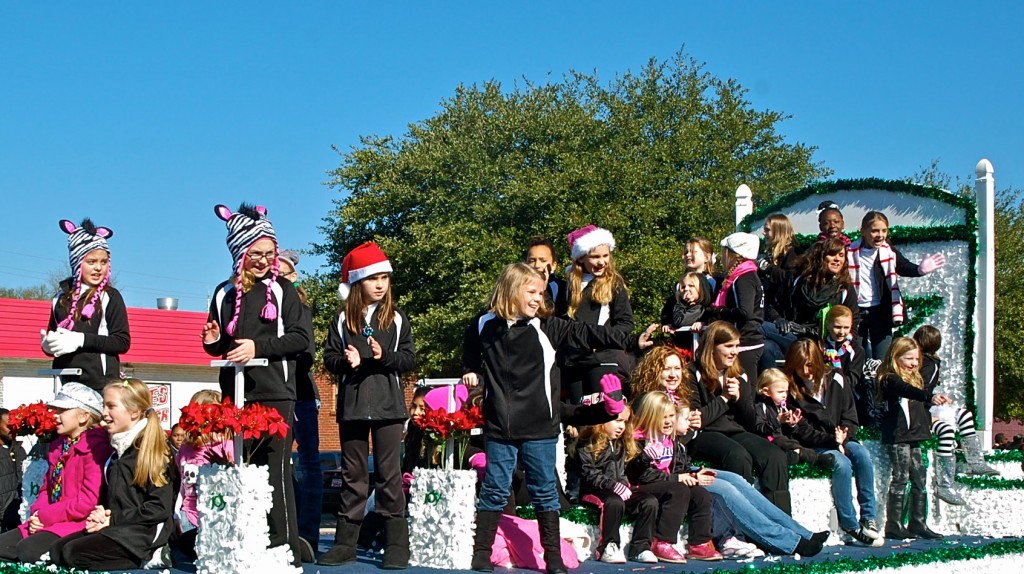 McCanless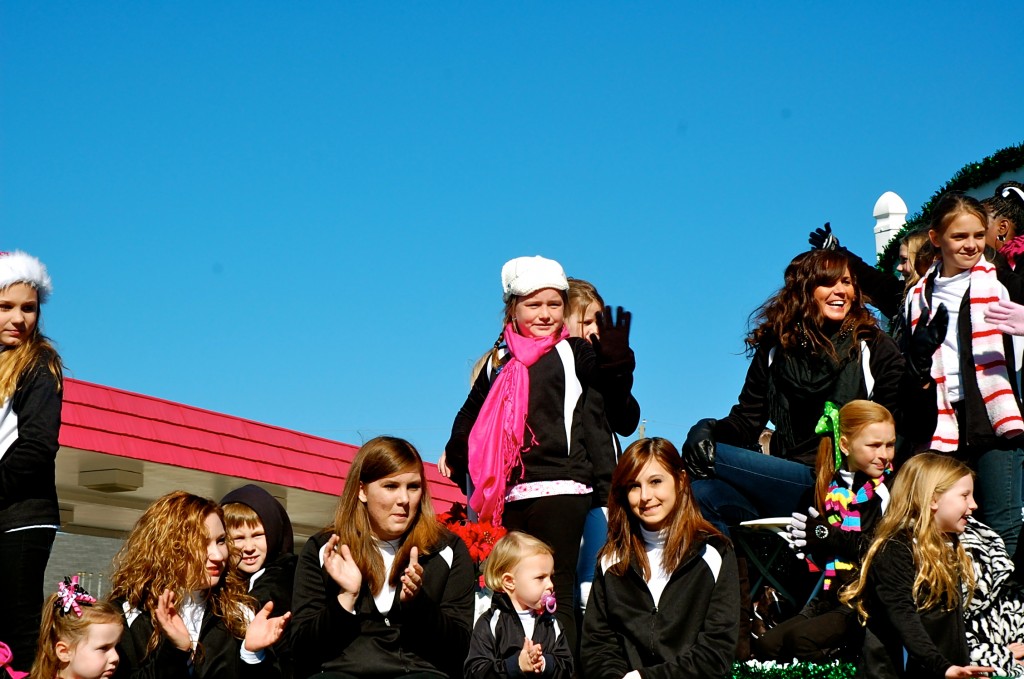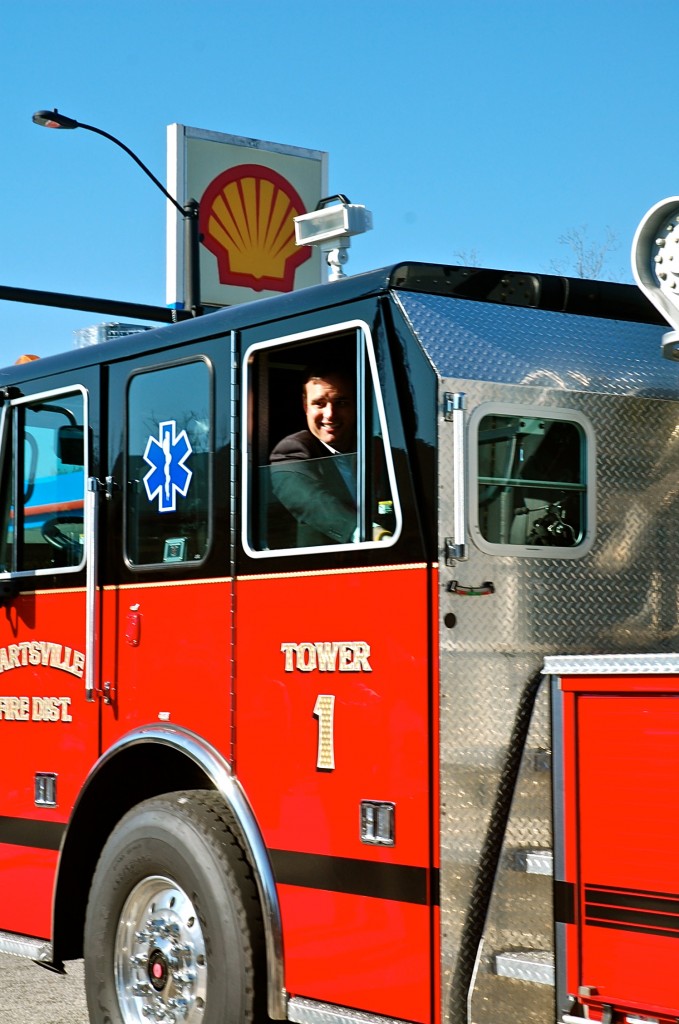 Daddy jumped into one of the fire trucks….because he could.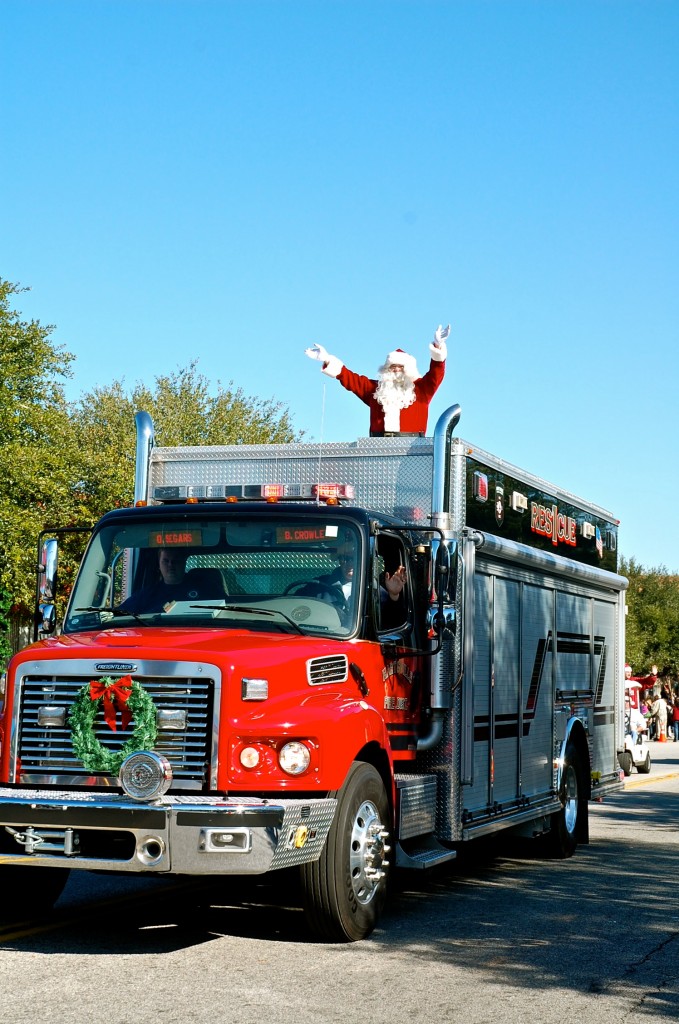 Here comes Santa Claus, Here comes Santa Claus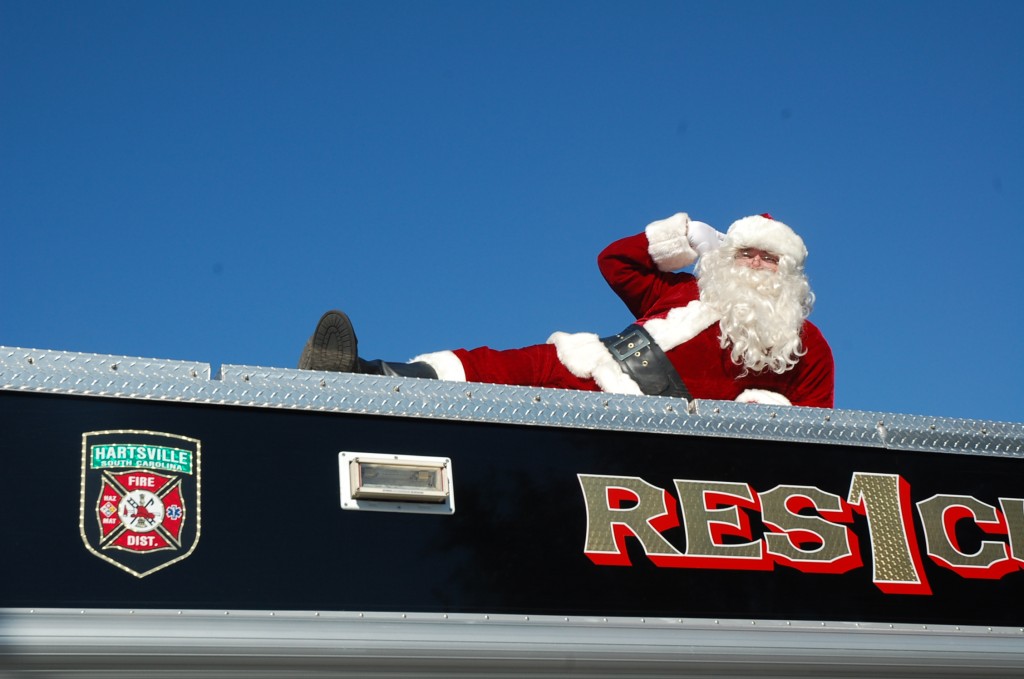 Santa posed for me!
7 Comments