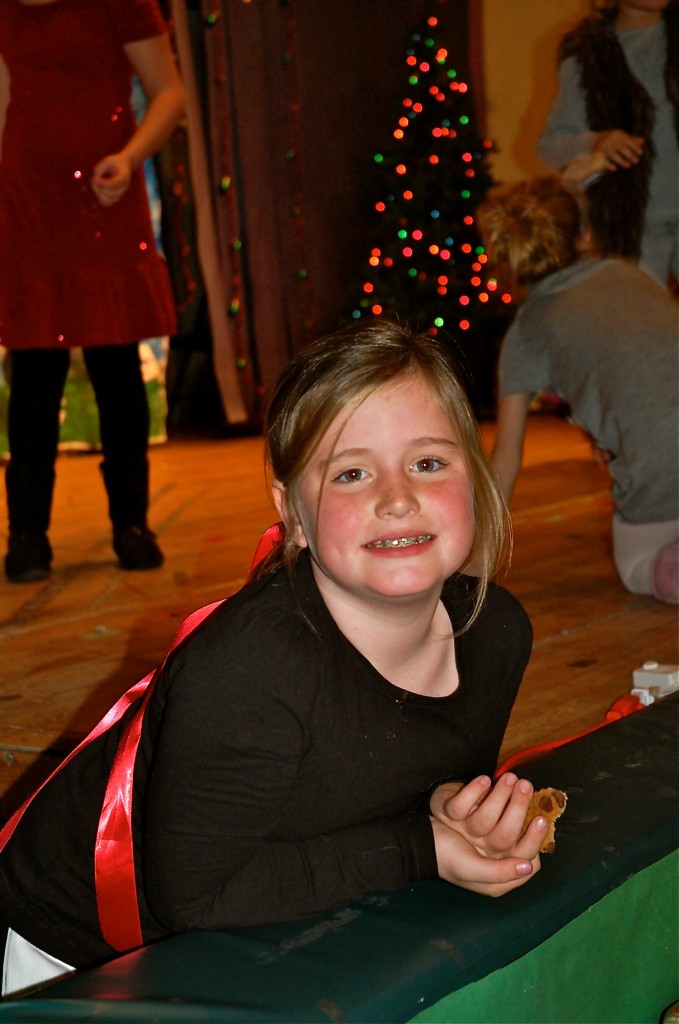 This girl completely surprised me when, out of the blue, she announced that she was Cinderella in her 2nd-5th grade school musical, A Christmas Cinderella, a few weeks ago.  She had to audition for this lead roll and even sang a solo!  (She was actually Cinderella #1, out of four, but I'm still proud as punch! She was the youngest little Cinderella.)  During my last treatment-week  one, she and Mary Clare stayed with Mimi and Bapa.  Mimi and Bapa worked with McCanless to help her memorize all of her lines.  I didn't go over them with her even once!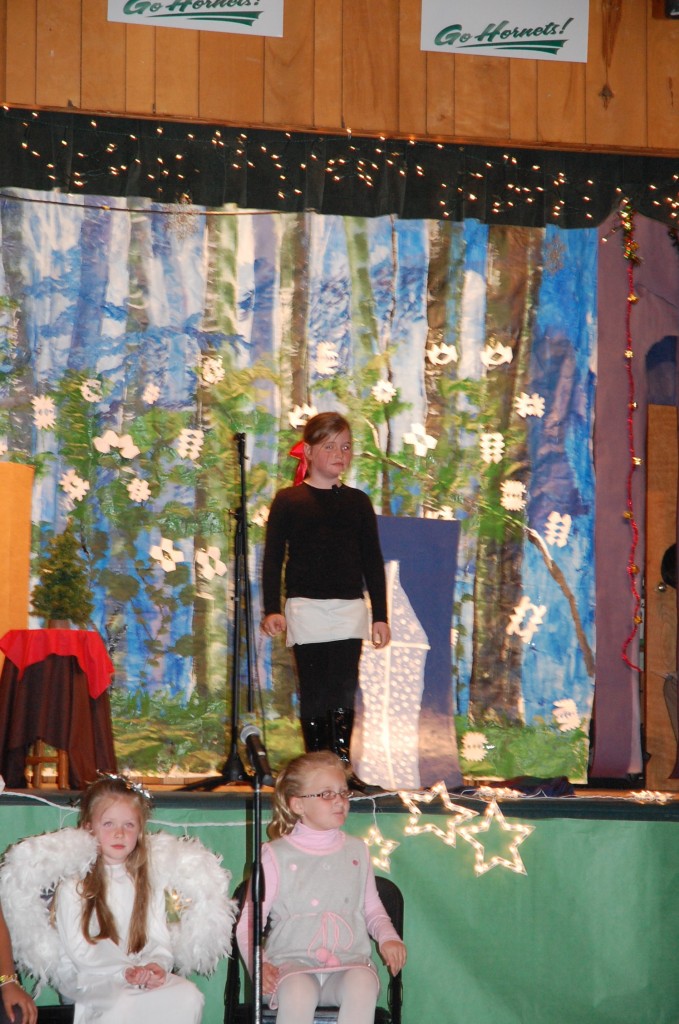 This was during her solo on stage.  She has the sweetest little voice.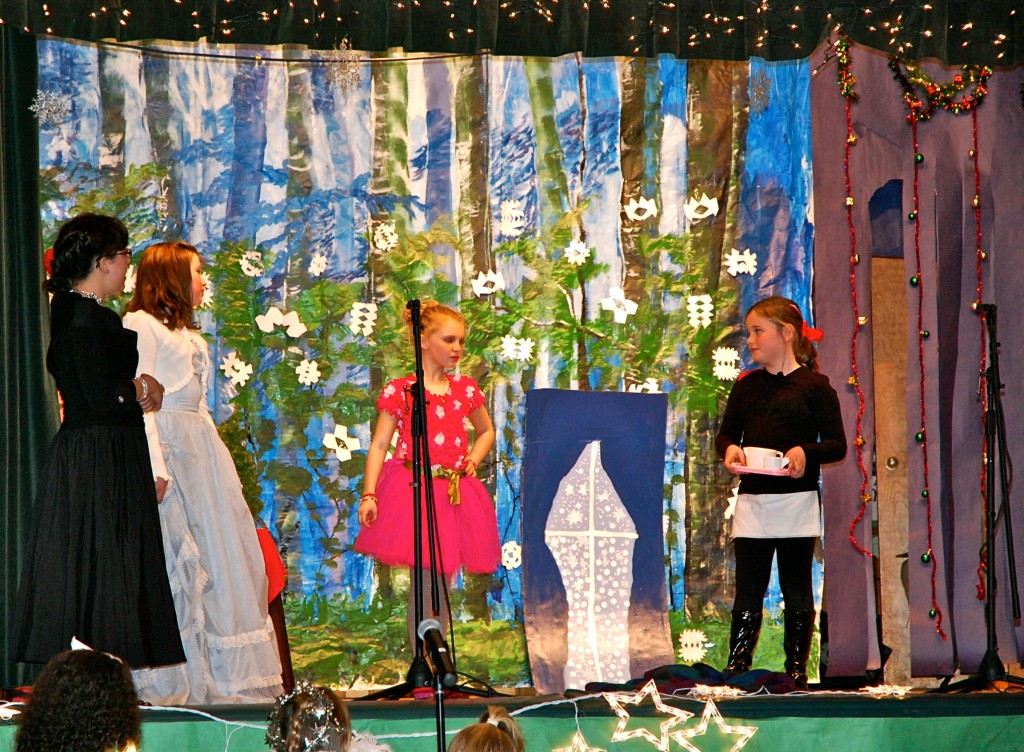 We couldn't have been prouder!
3 Comments