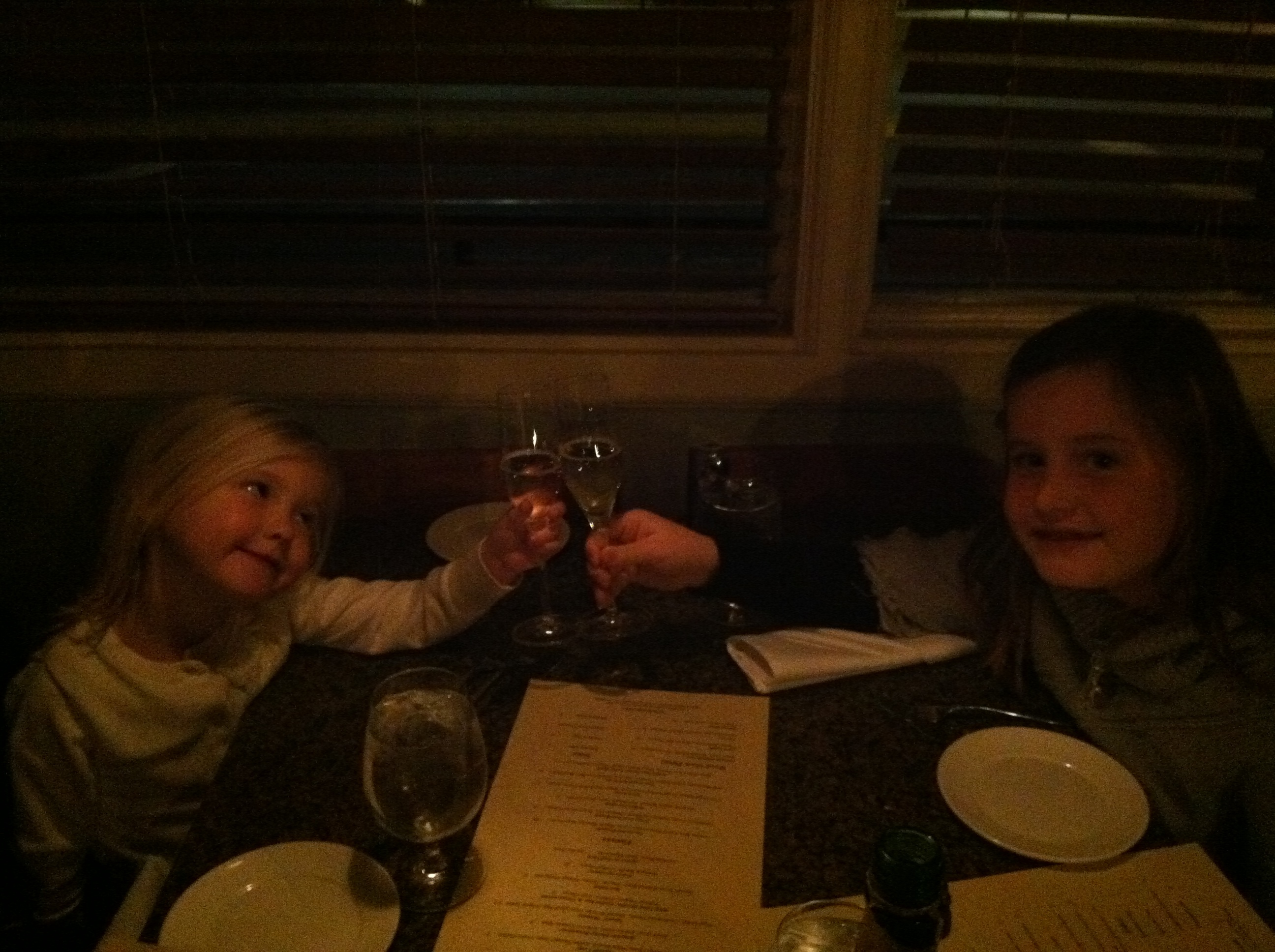 A few weeks ago, Uncle Robert and Aunt Liz treated the girls to a night on the town!  They ate dinner at fancy schmancy (and oh so yummy) restaurant, Terra, (which also just so happens to be owned by Uncle Robert's family-so the girls got extra special VIP treatment) and even had "sparkling wine!"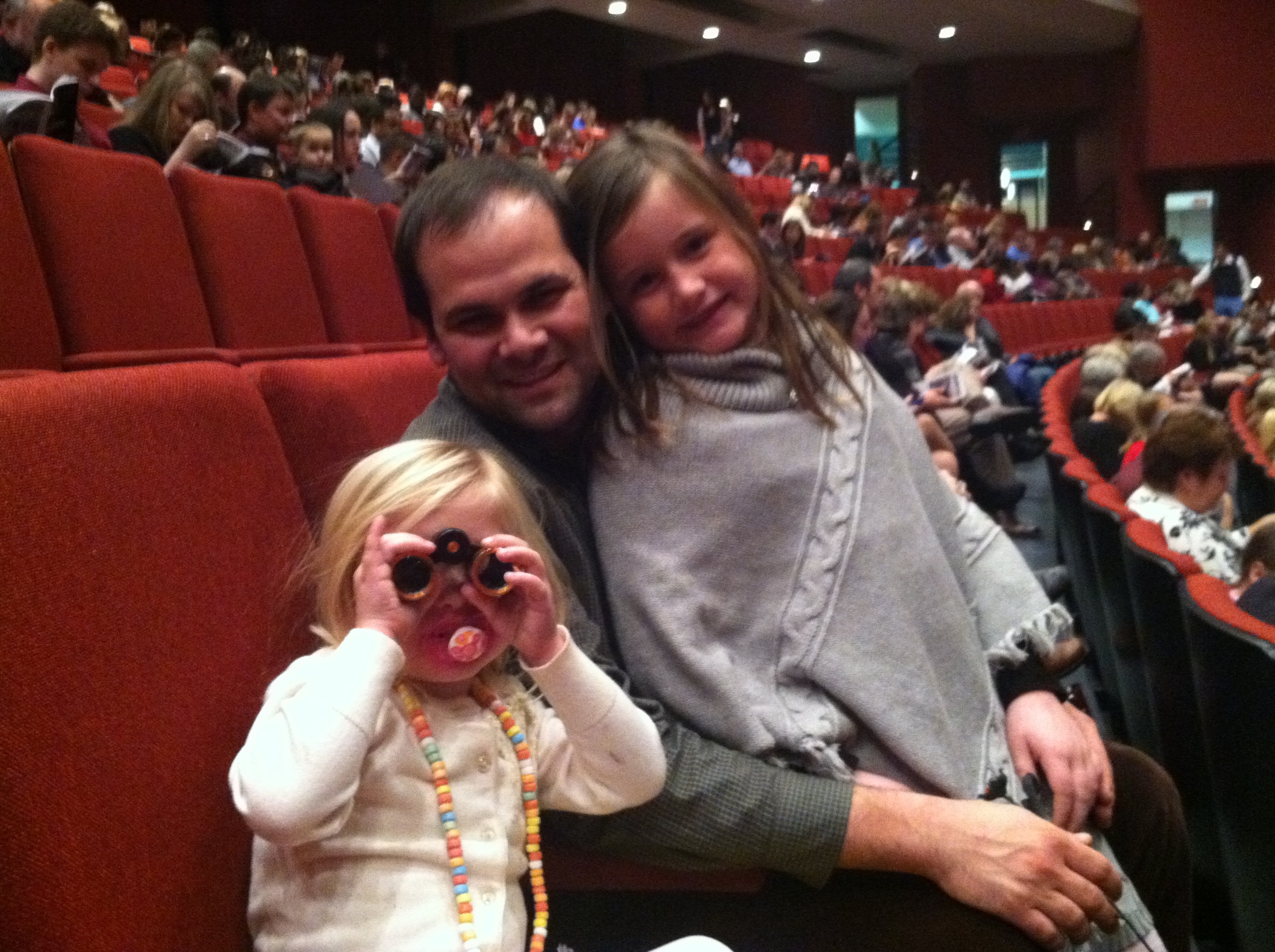 After dinner, they went to see The Columbia City Ballet's performance of the Nutcracker.  The girls loved the performance and are still leaping and twirling around pretending to be Clara.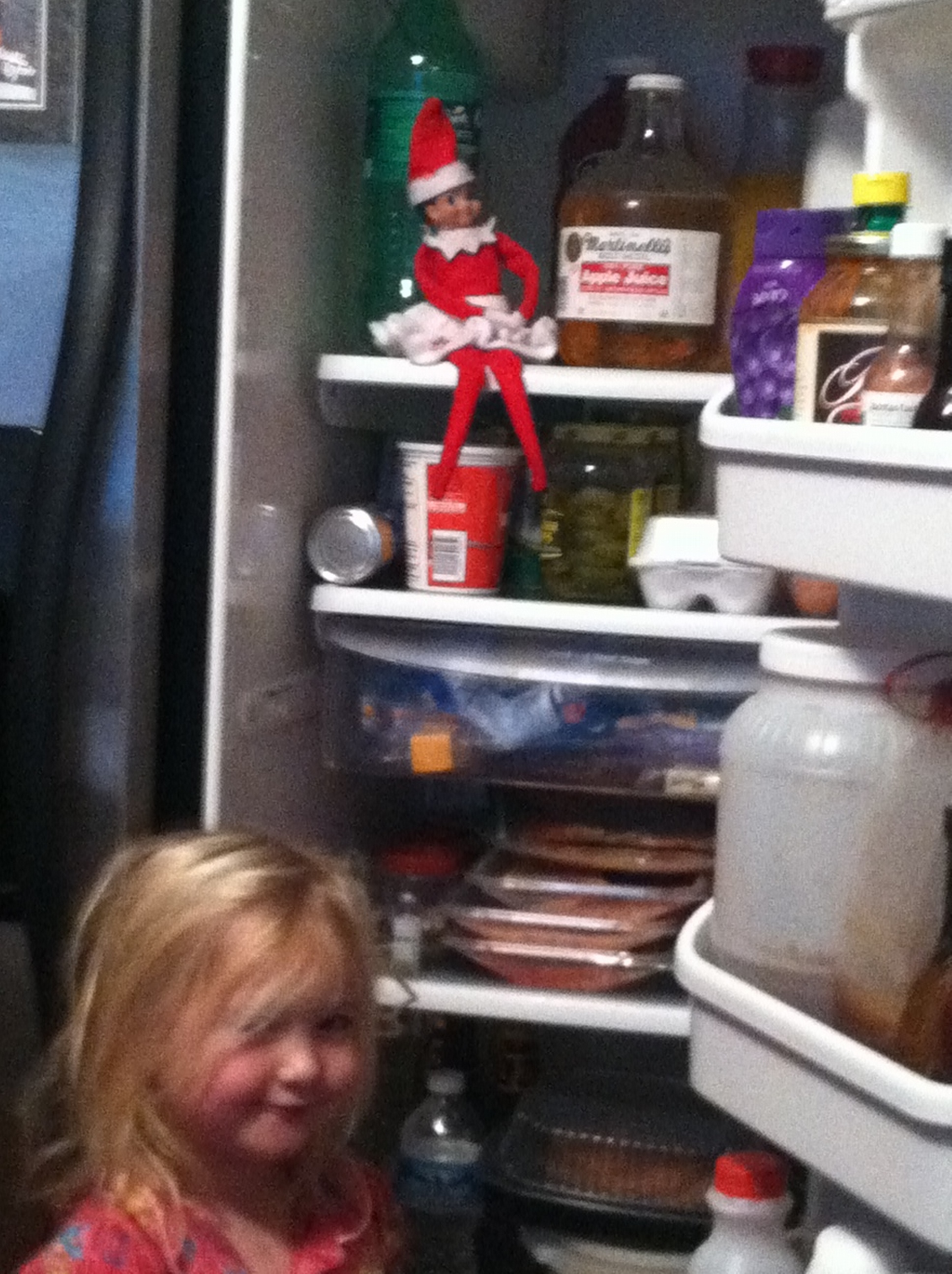 …and look who showed up in Columbia the next morning!  Thank you Aunt Liz and Uncle Robert for a truly magical night!
One Comment