On December 28, Mel and I headed to SCOA for my 6th and final chemotherapy treatment.  Little did I know, just around my last hour of treatment several familiar faces planned to show up to watch me ring the victory bell at SCOA.  My treatment lasted a bit longer than usual, as I had yet another reaction to my Taxotere.  We closed the place down and although I didn't have a room full of nurses and patients clapping for me as I rang the bell, I had a few of the most important people in my life there to fill in!  It was perfect.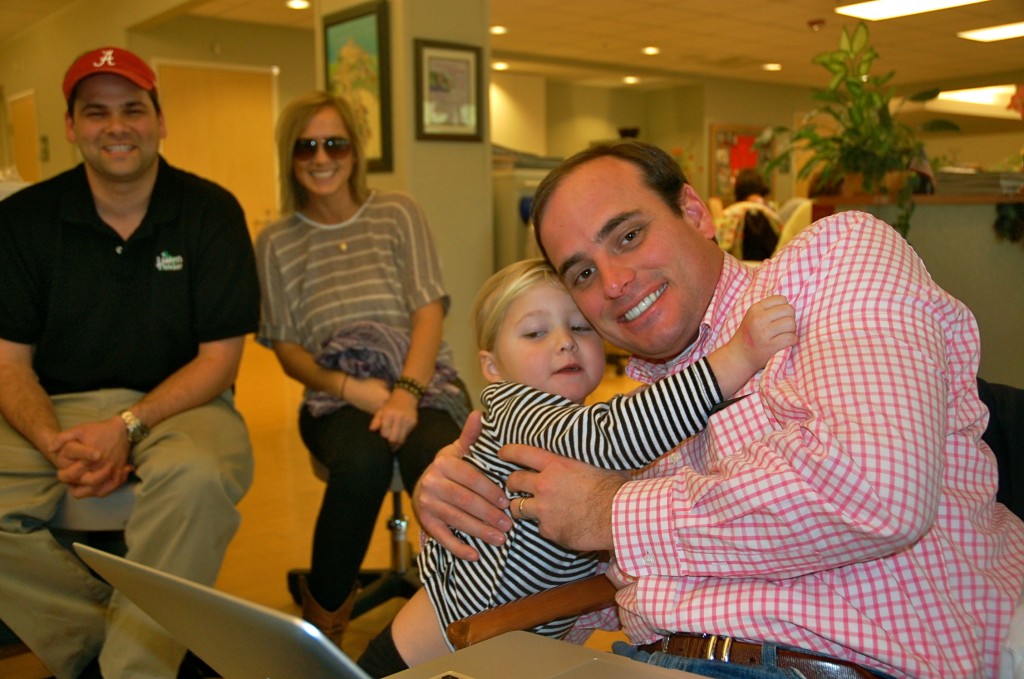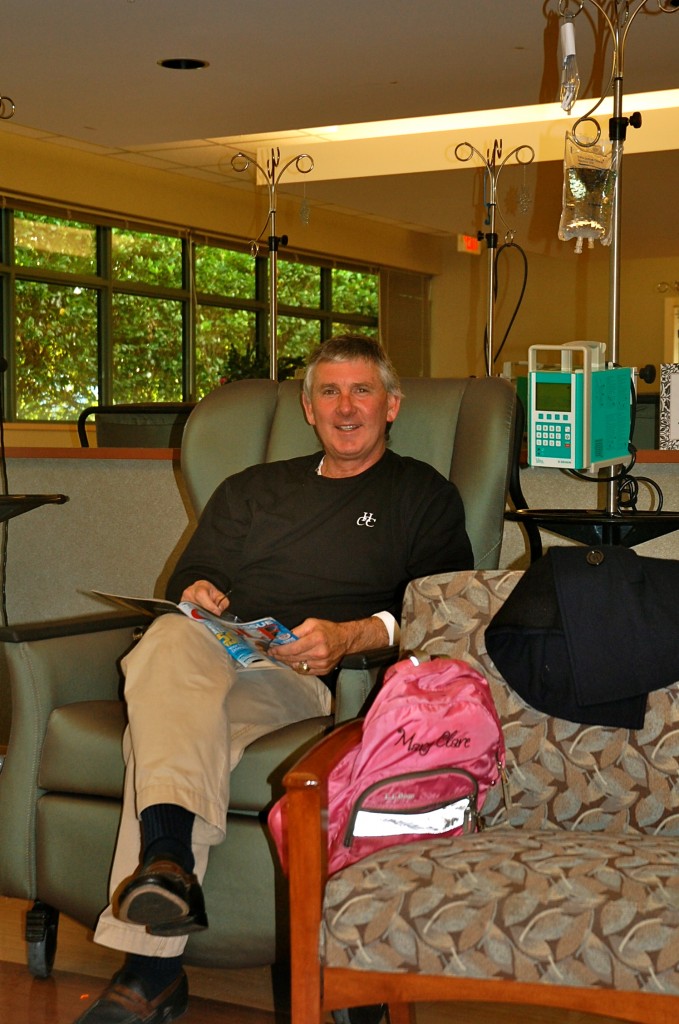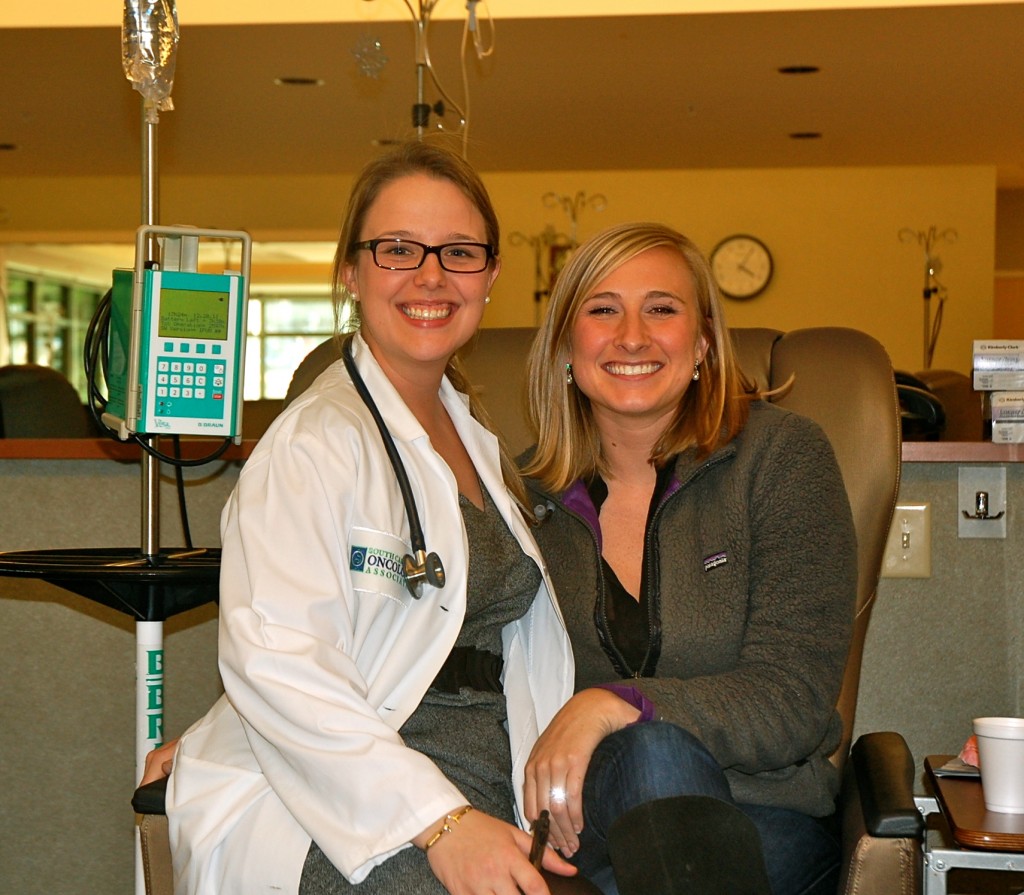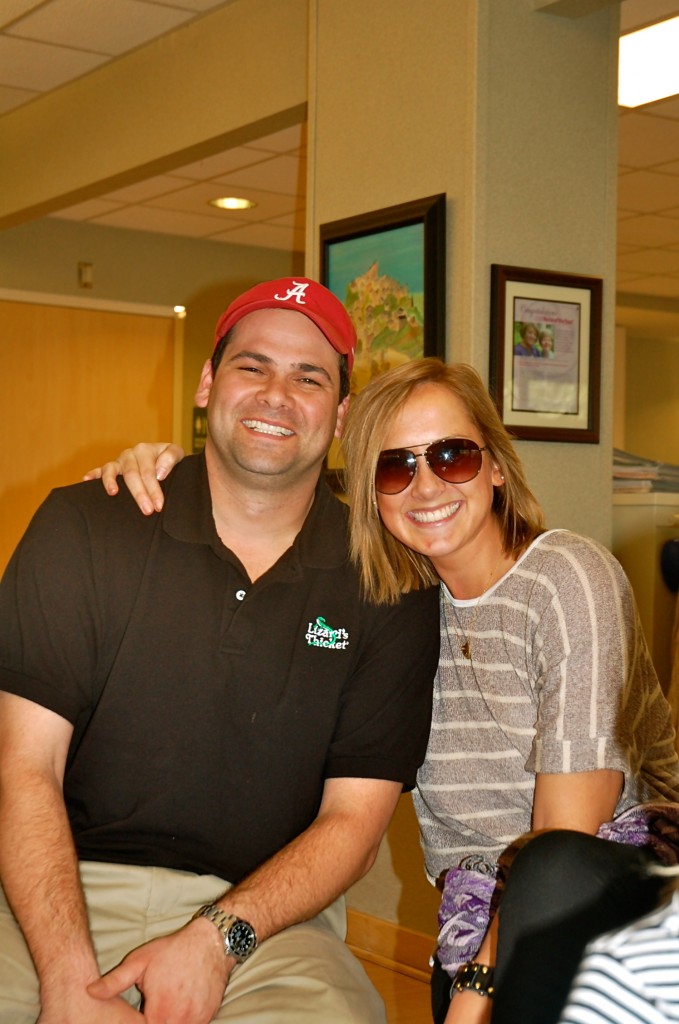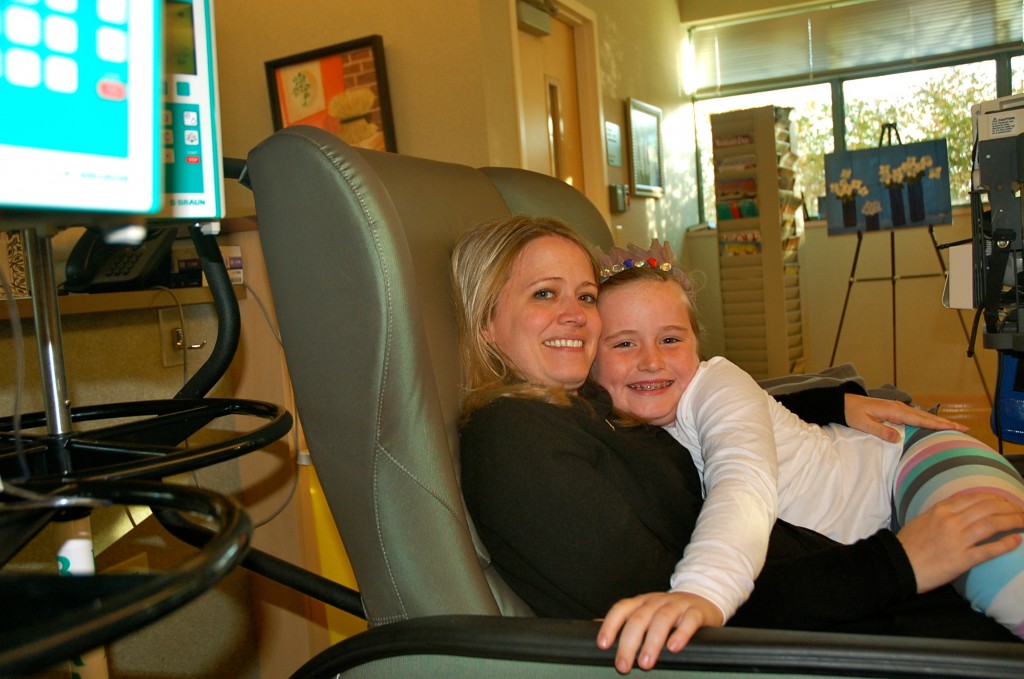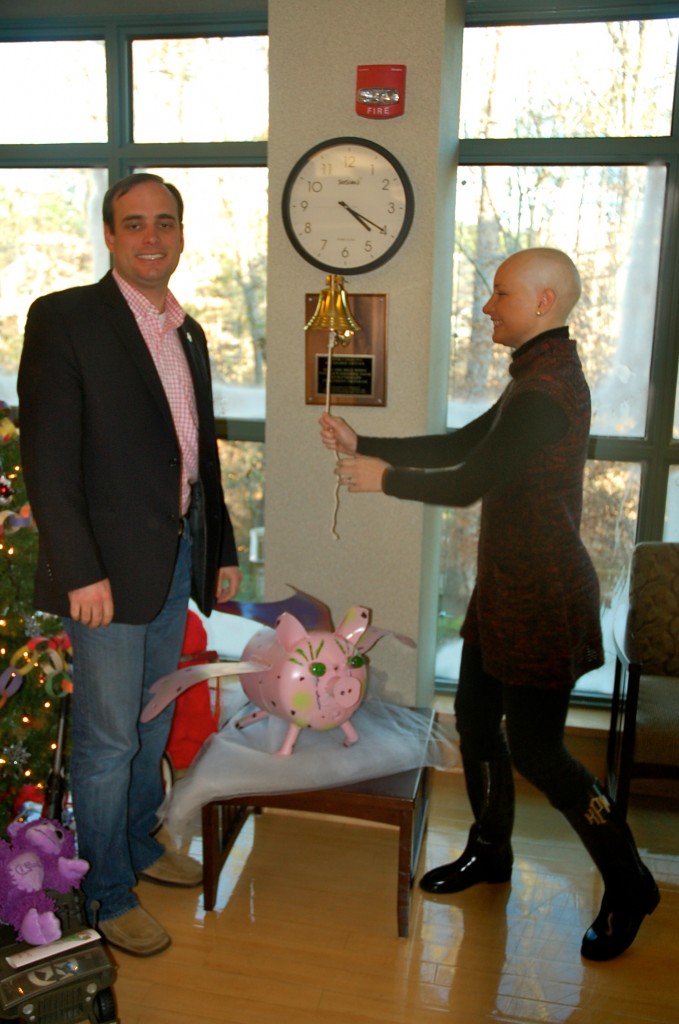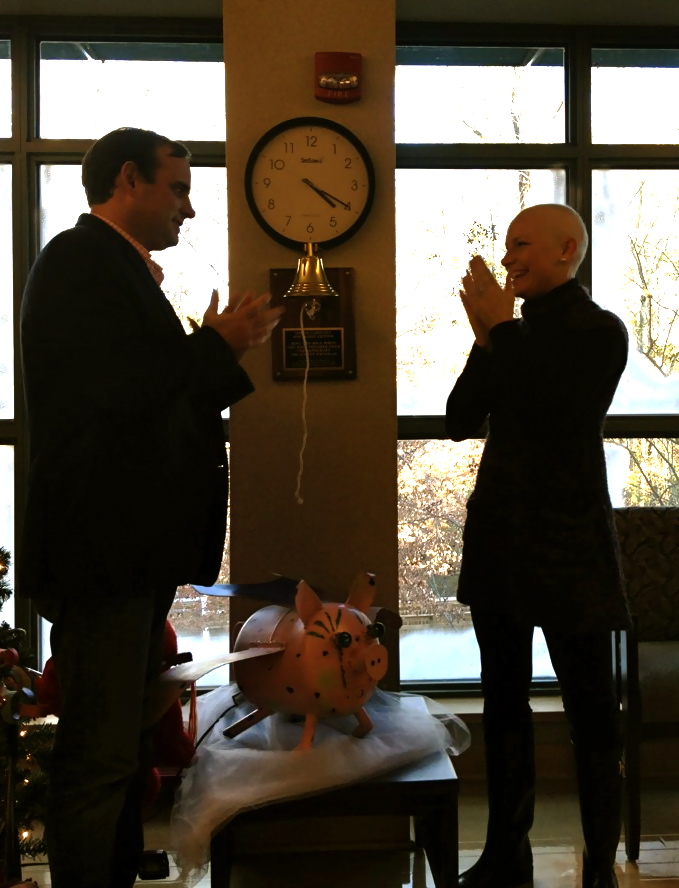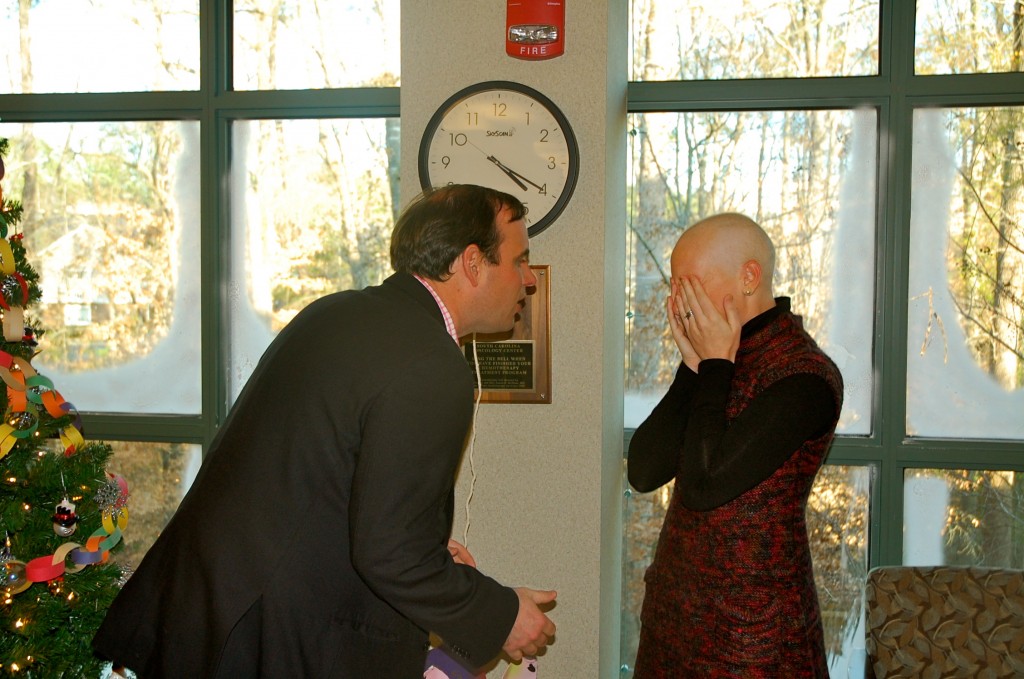 Happened to me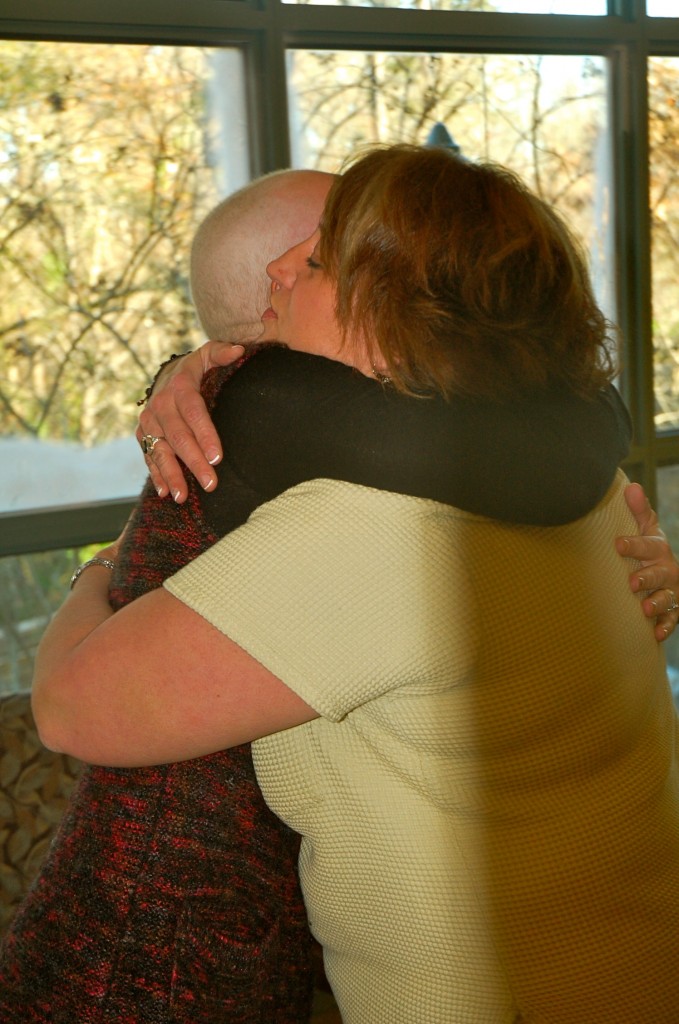 What felt impossible to achieve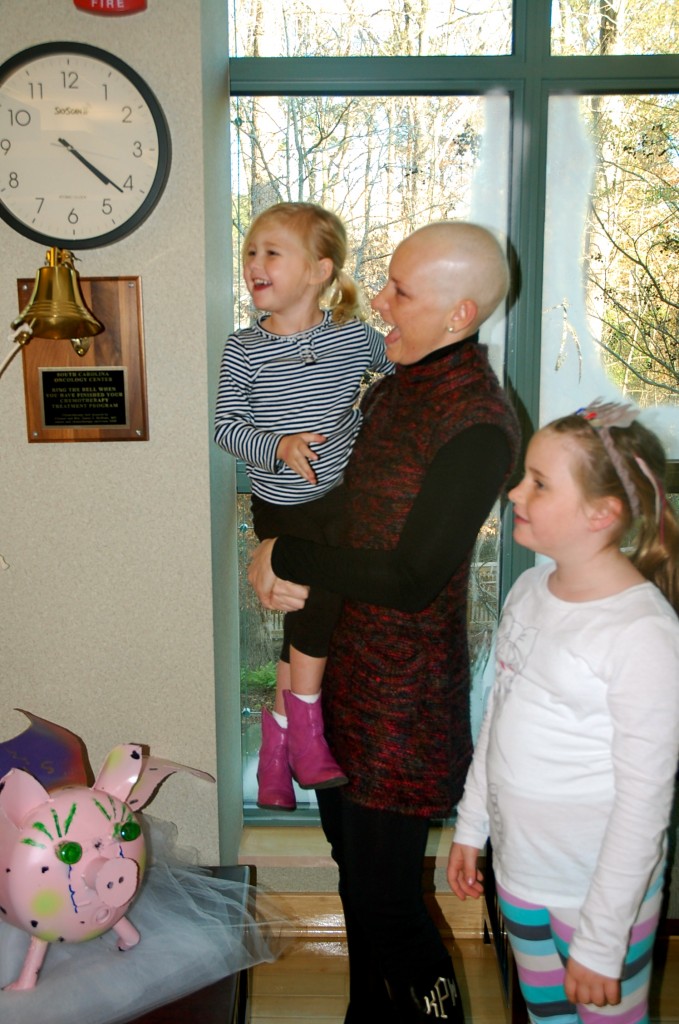 I have accomplished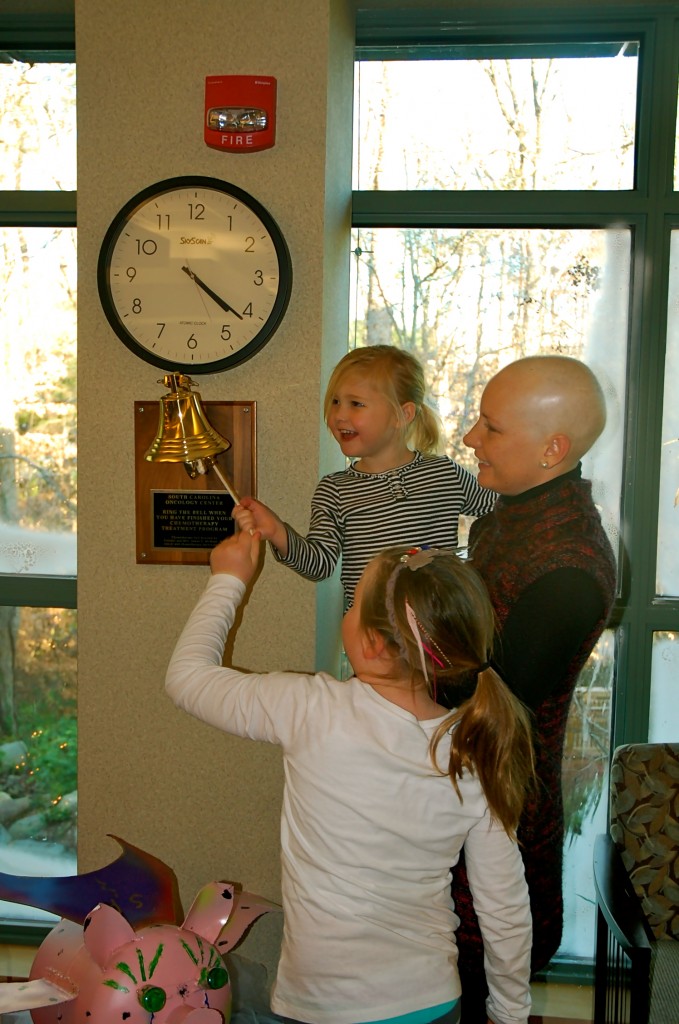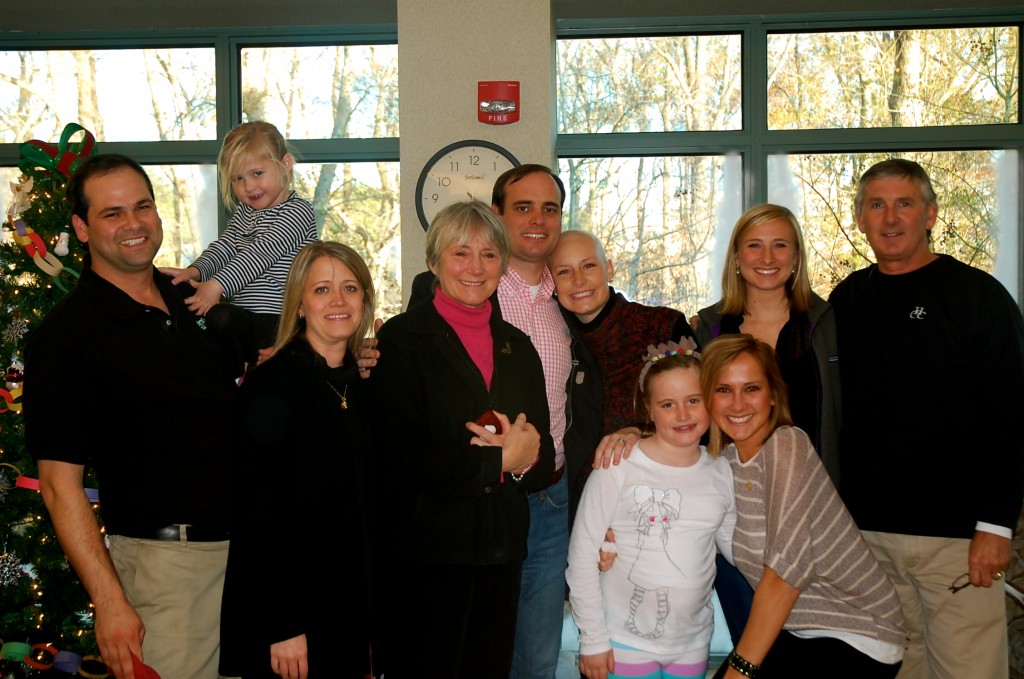 I can do all things through Christ who strengthens me.
17 Comments