On Monday, October 24, 2011, I traveled to Columbia with three girl friends to my third chemotherapy treatment.
On Sunday, October 21st, 2012 I ran my first half-marathon with one of those girls.  A girl I've known since third grade.
I did it because Lee dared me to do it and was crazy enough to think that we could.
I did it to prove to my girls that cancer does not define someone.  It isn't a sign of weakness.
I did it because I knew I could.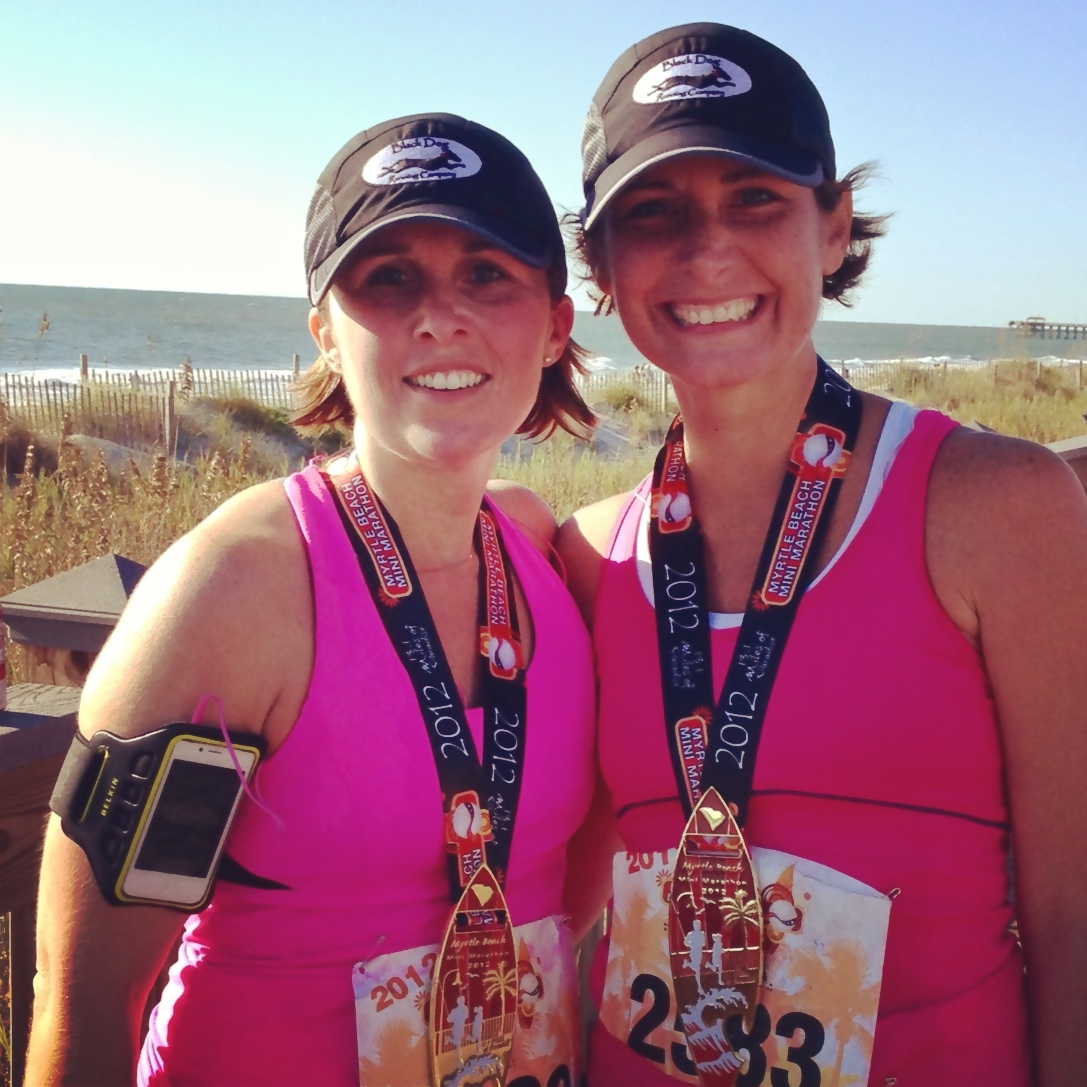 I was #1,608 of 2,251 runners.  No too shabby for 10 months post chemo!
4 Comments