McCanless went to Gwynn Valley in Brevard, NC this year for two weeks.  All summer long, she counted down the days until camp.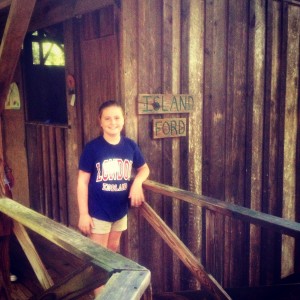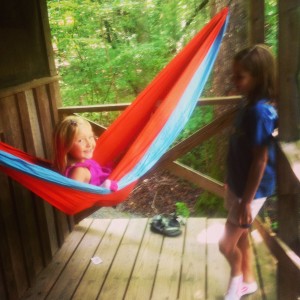 Little sister begged to stay.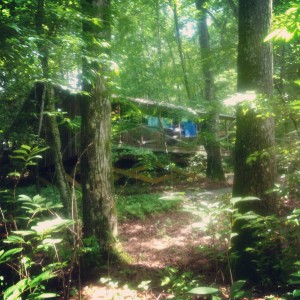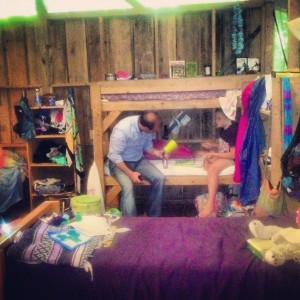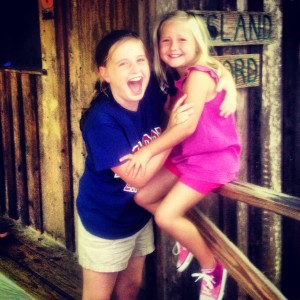 She came home singing camp songs (over and over and over and over) and talking non-stop of all of her new friends and rock climbing, candle making, and camp outs.   I'm so proud of her! Two weeks was a breeze for her, but this mama was sad without her for so long.
We've pool'ed it, beach'ed it, theater camp'ed it.  Mel and I went to Utah.  McCanless went to camp.  MC took swimming lessons and we had a fantastic, and busy summer.
The girls have one last summer trip with Mimi to Hilton Head Island this week, then it's back to the grind with school, dance and tumbling and homework.
5K and 4th grade and Library, here we come!   (Did I mention I'm heading back into the classroom this year?)  Actually, I'll be in the library, so we're all heading back to school!  Ready or not, here we come!
2 Comments