Mary Clare's take on spiders…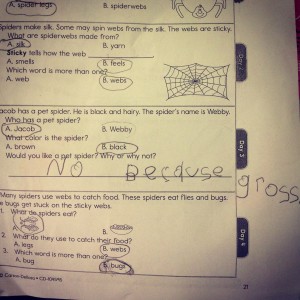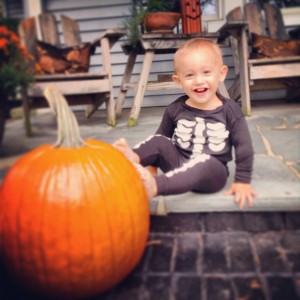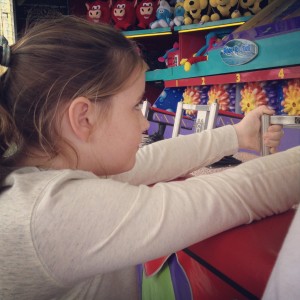 State Fair Fun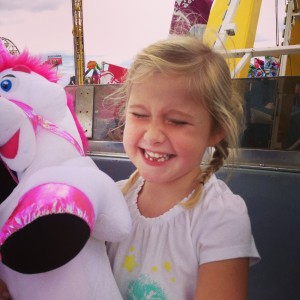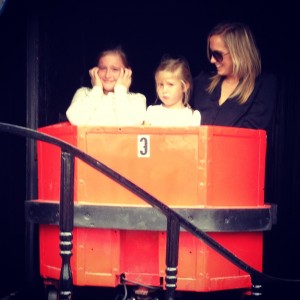 After the Haunted House ride with Aunt Kate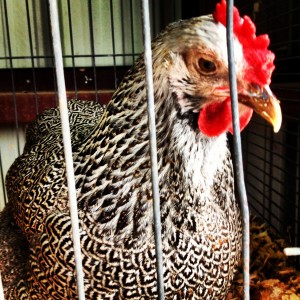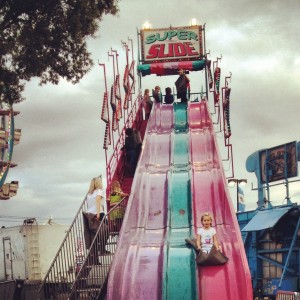 The faster, the higher, the better for my tiny thrill seeker!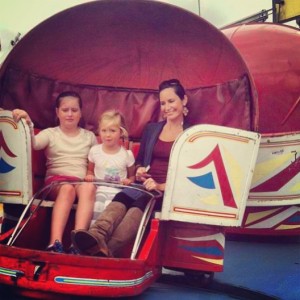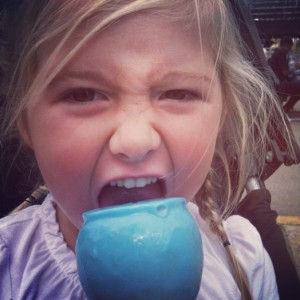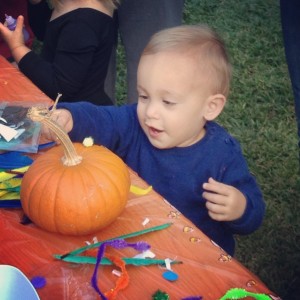 Neighborhood Pumpkin Painting Party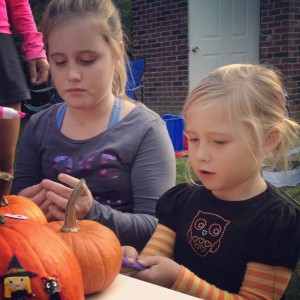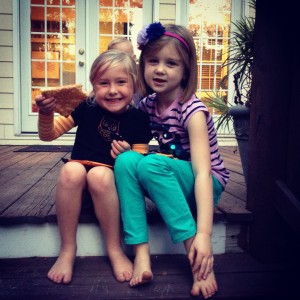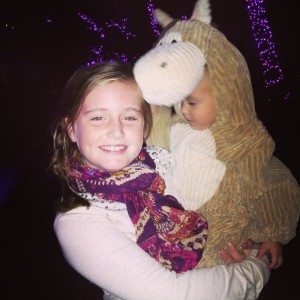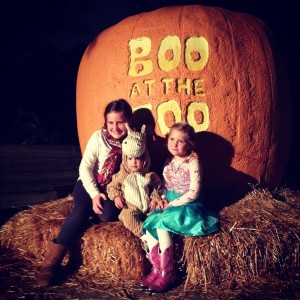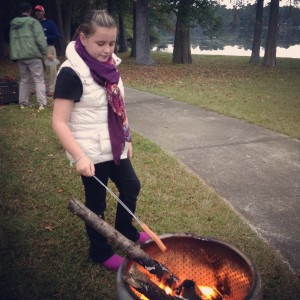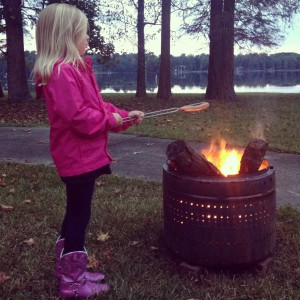 Prestwood Annual Weenie Roast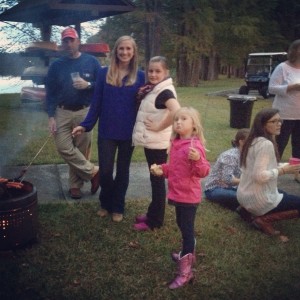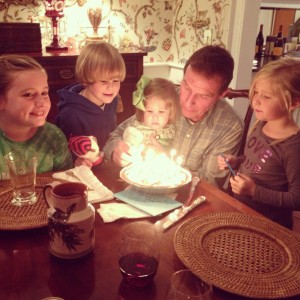 Happy Birthday PaPa!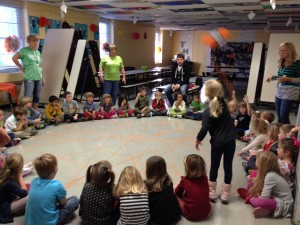 Annual K spider web in the cafeteria.  Apparently, little MC has quite an arm.
McBee Fall Festival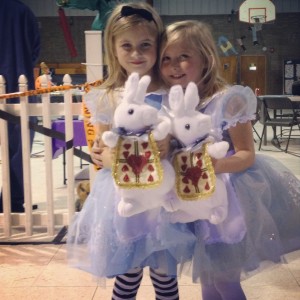 Twin BFFs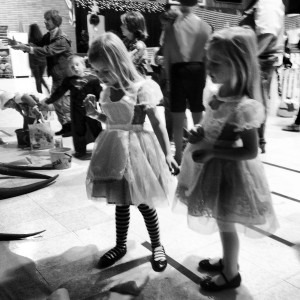 THA Halloween Carnival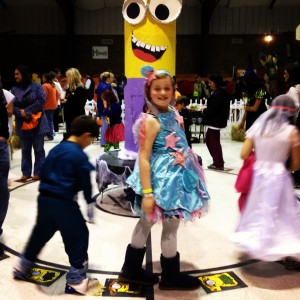 My Sea Fairy was a Cake Walk Queen!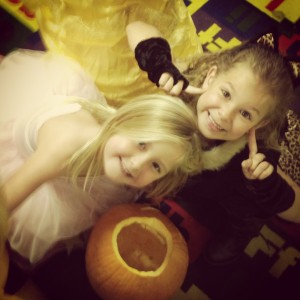 MC and Kate at school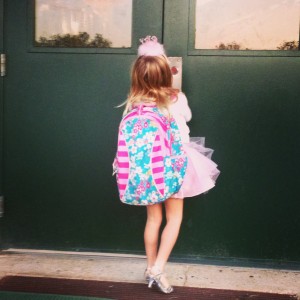 MC was a princess-beauty-queen at school on Halloween.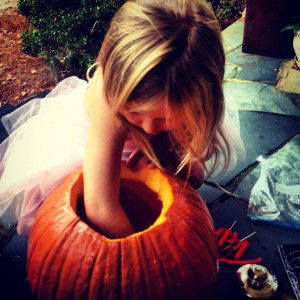 We finally carved our pumpkin on Halloween day.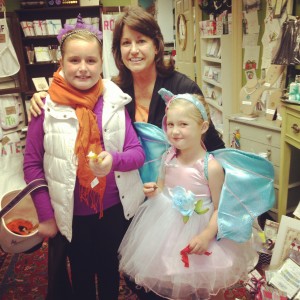 …then she was a sea fairy-princess-beauty queen for Trick-or-Treating.  (McCanless decided to be Sabrina, the teenage witch.)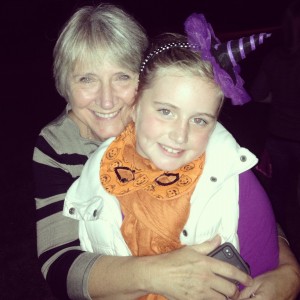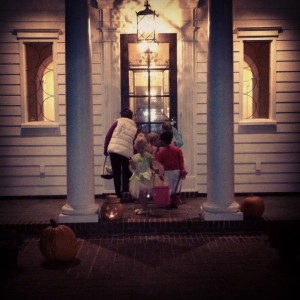 Trick-or-Treat