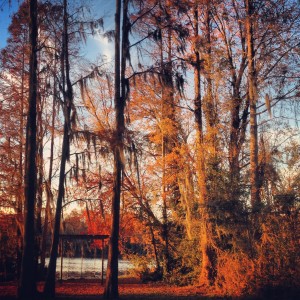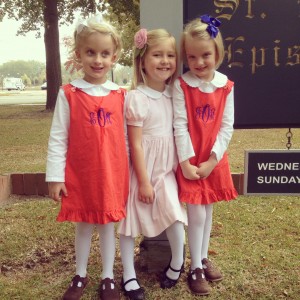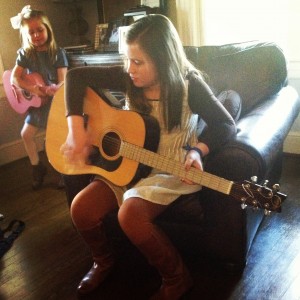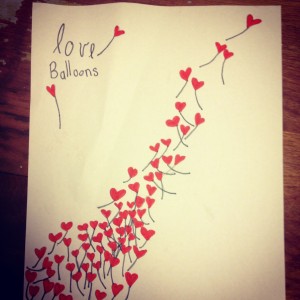 McCanless made this on the back of a math sheet while doodling in class one day.   I just adore her creativity.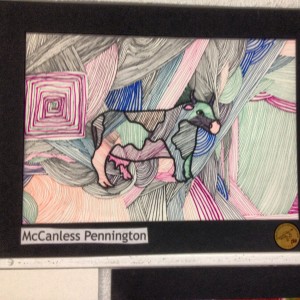 …and speaking of creativity, I was one proud mama when I walked down the hall one afternoon and realized that two out of the ten THA State Art Show entries were created by my babies.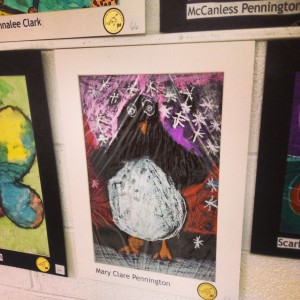 Mary Clare is  proving to be quite the little artist, just like her big sister.