The girls team has a new cousin in town.  (Literally)  My girls are thrilled to announce the birth of their new baby cousin, Sullivan Thomas, on July 9th, 2012.  Sullivan's mom and dad, my sister and brother-in-law, also moved a few hundred yards from us this summer, too;  so to say the girls are excited is a huge understatement!  We've loved having them right around the corner and can't wait to be able to teach Sully all about Barbies and costumes!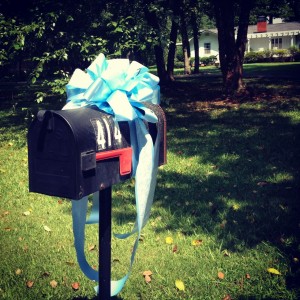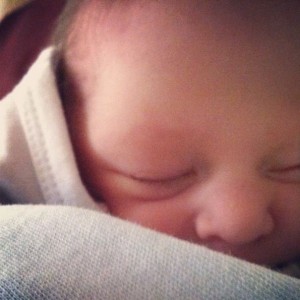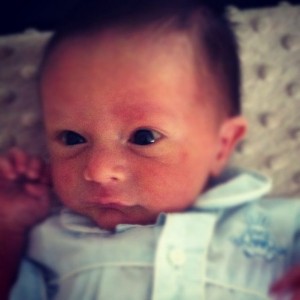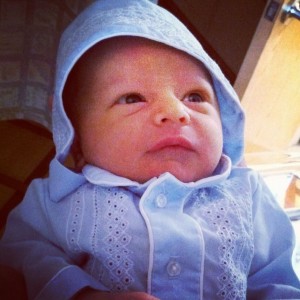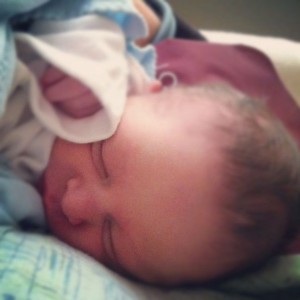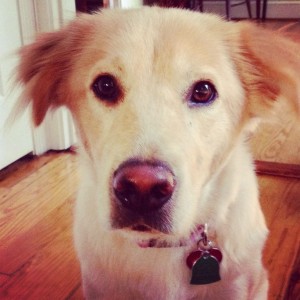 Remember this face?  It's Sully's older "sister," Coker, who has a special heart.  She's back home!  (Coker is the stray puppy with a heart defect that the girls and I found in our neighborhood in March 2011, just before Mary Clare's third open-heart surgery.  Coker went to stay with my sister and brother-in-law out of town while we were in Charleston, and they immediately fell in love with her.  Once we were home, recovering and learning to cope with Mary Clare's new diagnosis of Epilepsy, we knew we couldn't give Coker the care and attention she deserved and needed.  (One heart baby per household for us.)  She's found the perfect family, and will now grow up with Sully.  She has not needed heart surgery yet, but is doing well on Enalapril, twice daily.  (Which is a medication used to treat high blood pressure and heart failure.  It's the same medication Mary Clare was on for so many years!)
Welcome Kacy, William and baby Sully and welcome back, Coker!  We love you all very much!